About Daniels Clean Exteriors - Your Trusted Florence Pressure Washer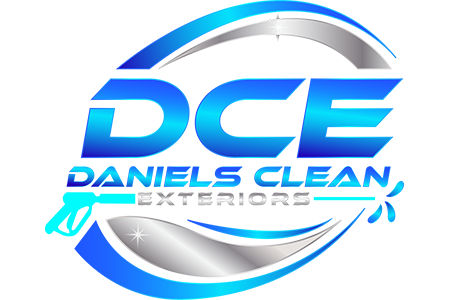 At Daniels Clean Exteriors, we take great pride in the work we do, and this approach is part of what's made us a premier pressure washer in Florence. Countless satisfied customers will agree that we go above and beyond to deliver the best possible results.
We're not just pressure washing pros, we're exterior surface cleaning specialists, and we're dedicated to ensuring that every customer gets superior treatment. Take good care of your most significant investment, your home, by hiring the preferred local experts as your regular pressure washer.
Meeting & Exceeding Your Expectations
Working with a pressure washer for consistent service is a vital step in beautifying and protecting your home, long-term. Your house is an ongoing project that requires care, and we want to be a part of helping with the exterior upkeep.
It also means providing a variety of services so that you get what you need for the surface that requires maintenance, from house washing to soft washing for roofing. Call us now for results from a pressure washer that will breathe new life into your Florence home.